How to Have Excellent Listings in Four Easy Ways
At BorrowMe.com, some people have been asking us how to make their listings stand out from the crowd. That is why we have written this post to share essential tips that will come in handy.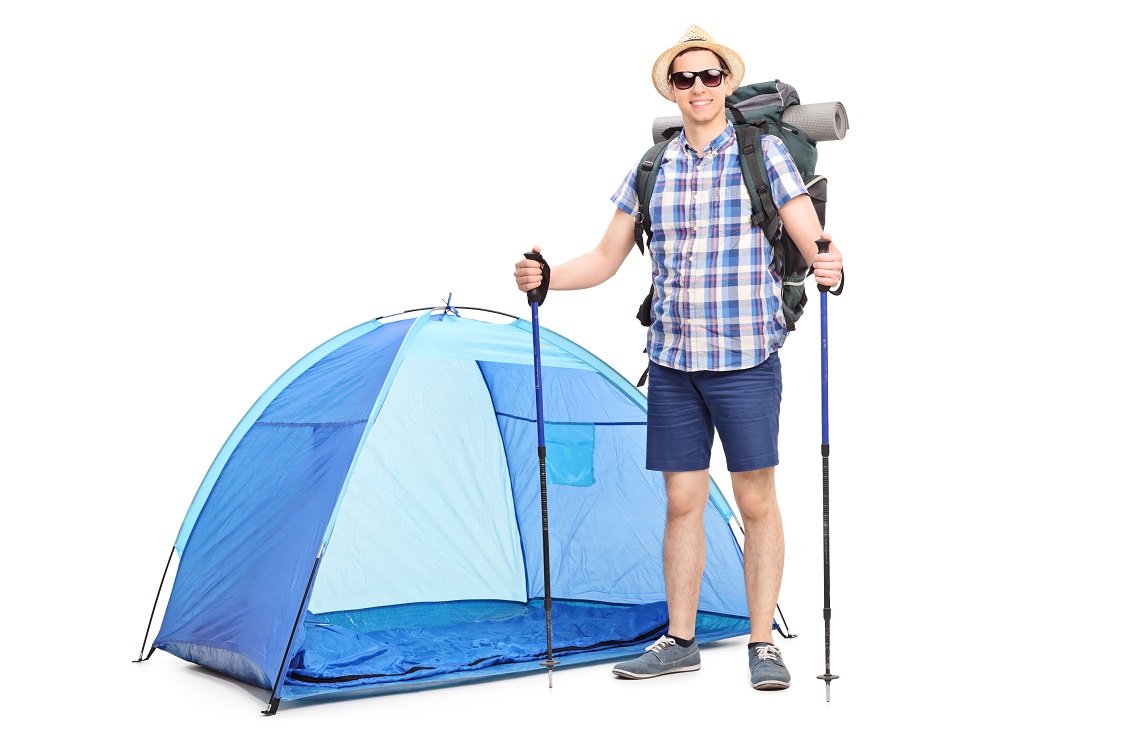 1. Work on the number and quality of your listings
Make sure that the camera you use to capture images of your items is of high quality. By doing this, you will have high-resolution images that can be viewed clearly by interested parties. Also, use a clear background while taking pictures to avoid distractions. This will enable users to pay attention to the listing only.
If you are renting out a table, for example, make sure that there are no chairs in the picture to prevent users from thinking that they are part of the package. Also, use several images in your listings to show the image from different angles.
2. Make use of social media platforms
Your social media channels are another great way to promote your items. Millions of people visit social media every day, and by sharing your listings there, you are giving them more viewership which can consequently increase your number of rented items.
3. Price your items fairly
Coming up with a price for your items is not as easy as you would think. Before settling on a price, look at how much your competitors are charging and make your prices not too much higher or too much lower than your competitors' prices. At the same time, you should ensure that what you will be getting is fair when compared to the value of your item.
4. Work on your product descriptions
Make sure that you write a product description that is honest, detailed, and clear. Informative and well-written descriptions will encourage more people to rent your products. It will also build trust between you and your renters. Giving specific details of your products and talking about their special features will help the renters understand your product better and, as a result, increase your number of renters.
If you have not written a product description before, you should check how other lenders/sellers on BorrowMe have been doing it to get a rough idea of how to structure your listing.
Do not think about giving false or exaggerated details about your product because once the renters find out it is not true, they will be forced to give you a poor rating.
With these four tips, you are now ready to list and earn on BorrowMe.com.