A list of Interesting Items You can rent Out at BorrowMe
If you feel like you have no items to list on BorrowMe.com, it could be because you have not researched enough. BorrowMe allows you to list almost anything in your profile, provided that the item is still in good condition. This article will educate you on unexpected things you can rent out on BorrowMe.
1. Board games
During winter and summer, most people tend to stay indoors. At these time, people engage a lot in indoor activities, and there is high demand for board games. With BorrowMe, you can share your games with other people for a fee. Renting board games that you no longer use can help you earn some extra cash.
2. Clothing
If you have clothes that you do not wear anymore, you should consider listing them on BorrowMe. We have a variety of clothing categories, and therefore almost any type of clothes can be listed. If you still have your wedding dress, BorrowMe can help you make money from it.
Similarly, if you have a cocktail dress or an evening dress that you do not wear often, you may want to rent it out. You can also rent out other types of clothing and accessories, such as men's shirts, girls' clothes, handbags, sunglasses, etc.
3. Party and event equipment
People throw parties and organize events infrequently, therefore, most people prefer renting equipment to buying it. In this category, there are lots of items that you can list. If you have tents that you don't need, here is the place to post them. You can also rent out tables, decorations, patio heaters, chairs, sofas, etc.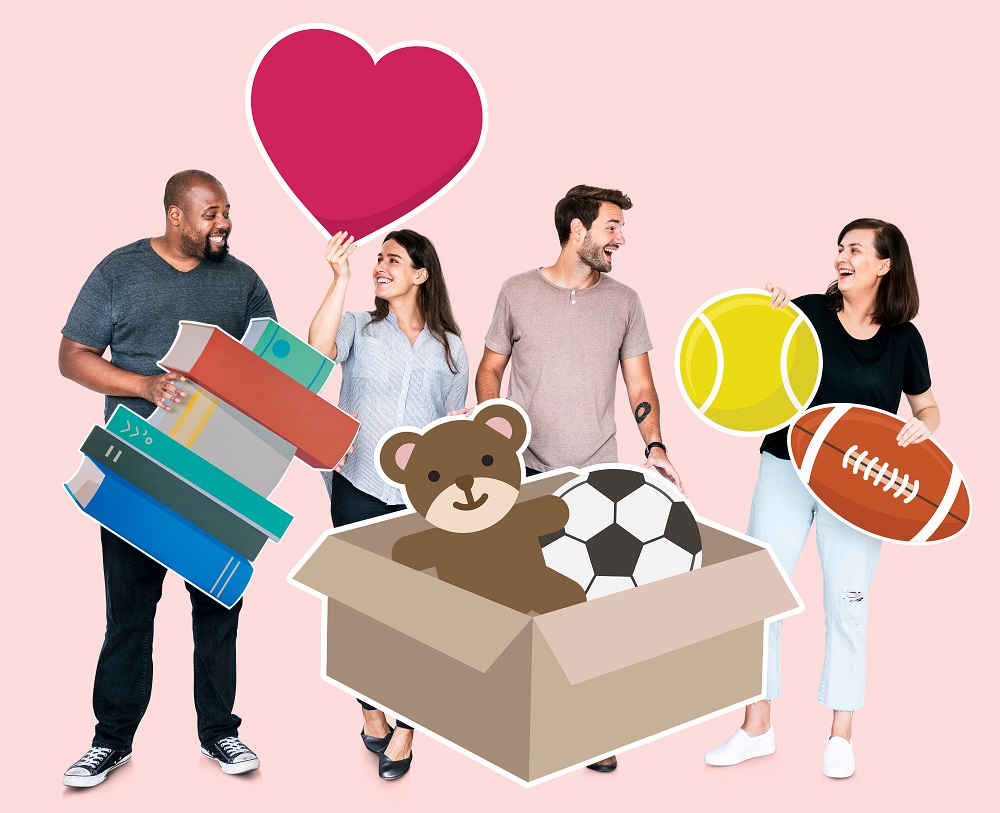 4. Music instruments and equipment
If you want to learn a play a new instrument as a hobby, buying one, such as a piano, can be quite expensive, especially if you end up not using it that much. So, to start with, it would be wise to rent such items. Conversely, if you have a musical instrument at home that no longer interests you, you may want to list it on BorrowMe and make some extra cash.
Music equipment you can rent out on BorrowMe includes: sound equipment such as headsets, microphones, sound recorders, sound systems, megaphones, and speakers.
5. Photography accessories
Lenses, flashes and tripods are some of the photography accessories that you can lend out. Similarly, if you have a camcorder, digital photo camera, SLR camera, or any other type of camera, you can also rent them out on BorrowMe.
Conclusion
With all these listing categories available on BorrowMe there is no reason not to list all items on your profile. The categories listed in this article are also not the only ones available on BorrowMe. To learn more about other categories, visit BorrowMe.com. Before you list an item, make sure that it is in good condition and that the borrower will benefit from it.