Five Hobbies to Explore while at BorrowMe.com
Discovering a new hobby can be daunting, especially if you have too many choices. If you are in this situation, worry not because the BorrowMe.com team has got you covered.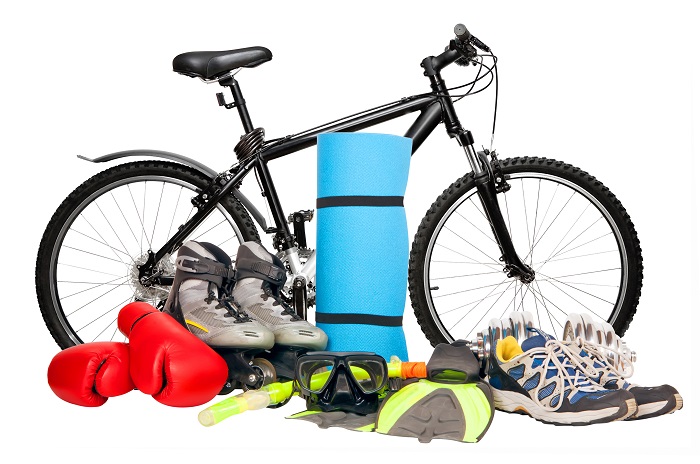 Through BorrowMe.com, you will have access to many items from which you can chose to enjoy any hobby through accessing affordable rental options. Here are some hobbies for which we supply equipment:
1. Cycling
If you are looking for an activity to help you keep fit while you enjoy picturesque views of your natural or urban surroundings, then cycling is the way to go. Unlike motorcycling, this type of biking will allow you to appreciate things around you as you travel at a slower speed, yet still feel the wind through your hair. You will also learn new skills, since cycling requires balance, precision, endurance, and technical ability.
With BorrowMe, you don't have to own a bike because we have a variety of options available.
2. Playing an instrument
If you have ever pictured yourself playing an instrument, maybe it's about time you actualized that dream. To learn to play an instrument, you should start by choosing one whose sound you enjoy the most. There are a variety of instruments that you can learn, for example, drums, piano, guitar and violin, among others. At BorrowMe we have a plethora of instruments for you to rent or buy.
3. Taking photos
Take a break from taking photos on your phone and use a real camera. These days, phones have a variety of features that allow users to take nice pictures. However, even if there is a lot you can do with your phone camera, some features are primarily available on real cameras. For example, a real camera allows you to zoom in on objects from meters away, and also allows more precious focus compared to a phone. BorrowMe has many different types of cameras that are available for rent or purchase.
4. Playing board games
If you are looking for an an indoor activity, you should definitely try board games. They are an excellent way to interact with family and friends. Different people enjoy different types of games and BorrowMe has a variety of choices to cover all interests. Playing sports and exercising Apart from bicycles, BorrowMe has other sports equipment that users can rent. For example, we have several types of gym equipment for both cardio and muscle training such as cross-trainers, treadmills, weights, etc.
5. Reading
Reading books is not only a great way to pass time, but it also opens your mind to new ideas. We at BorrowMe have a variety of books for our users to rent and buy.
Conclusion
If you are in the United Arab Emirates (UAE) and have some free time, you should consider visiting BorrowMe. We have items that can satisfy all of your leisure activities and cover the needs for all of your hobbies.